Vision Statement 
'Sharing our Lives and Blessings to Nurture and Grow With our Community'
Core Values
Serve the Public Good
 Praise God with Quality Worship
Open Minds and Hearts
 'All Means All – Regardless'
 Seek the Truth and Change as a Result
Click here for full text of our Vision and Core Values
Staff

Reverend Steven Court – Transition Pastor
pastor@uccgalion.org
Jeanine Girard – Office Secretary
office@uccgalion.org
Mary Ann Stone – Financial Secretary
Martha See – Kitchen Custodian
Church Musicians – Jessica Hammond; Jennifer Arbaugh; Kevin Spore
Stephanie Sikora – Chancel & Bell Choir Director
Affiliations and Partners 
We are part of the Northwest Ohio Association
of the Ohio Heartland Conference
of the United Church of Christ

For more information please visit these links below.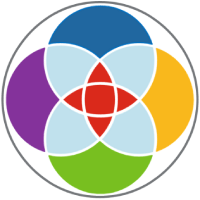 You can check out our worship broadcast from the previous week on AM1540 and FM107.5 WBCO every Sunday morning from 9-10am. http://wbco.com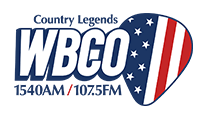 Our service is streamed live from Facebook and YouTube at 10:00am each Sunday. You can watch YouTube live from our Home Page or watch any previous services from the Worship Services link. Search for 'Galion First United Church of Christ' on those platforms.